Destination HER is about growing and evolving into the woman you are destined to become. In order to level up, we have to focus on inner growth. Destination HER is all about empowerment, encouragement, transparency and sister hood!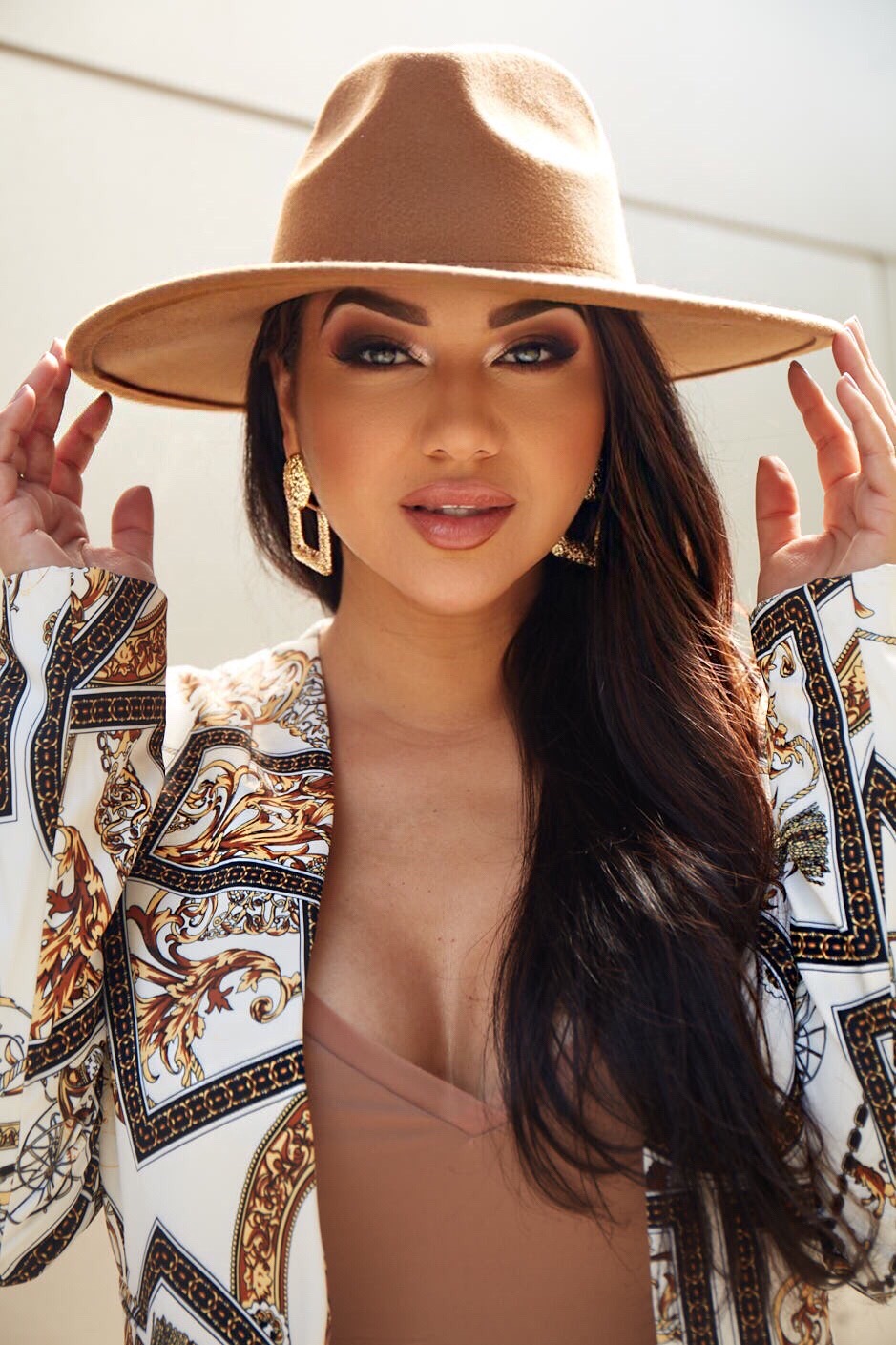 A few years back I fell in a funk, I was on a downward spiral of feeling lost. I have spent several years reading books, listening to podcast, interviewing idols and entrepreneurs to change my mindset. Since I began investing in my growth I have grown my brand, my business and have become a the boss woman I always knew I could be. Now it is time to share what I have learned and help fellow boss babes around grow!!
Arie Rose has been invaluable in my search to find the right landing spot as I pivot careers. She is part strategist, part thought provoker, and part cheerleader. And she has a masterful knack for knowing when to invoke these various skills to bring out a clarity of purpose and desire that is often hard to pinpoint on your own. She has a way of repackaging your own, sometimes confusing, thoughts in a way that adds meaningful direction. This 111 Day Cleanse has been monumental in my life. Thank you Arie for your direction & insight. 


- Michele Warren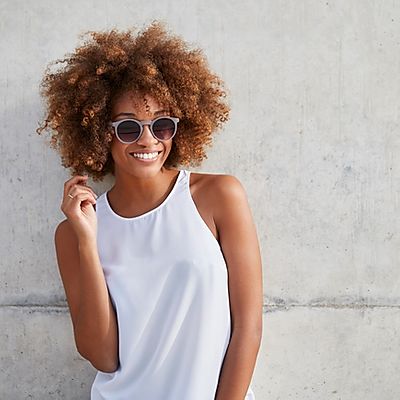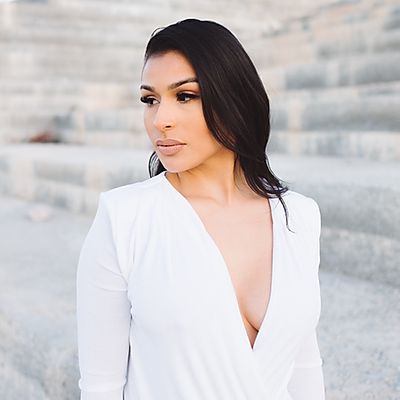 My work with Arie has allowed me to rapidly identify how to channel my passions and experience to define my next steps. Her program combines big-picture goal setting with accountability exercises and a dose of spirituality to create an environment of positivity and support.
- Ariana Romero